Mirror hook 13 cm, Polvere di Stelle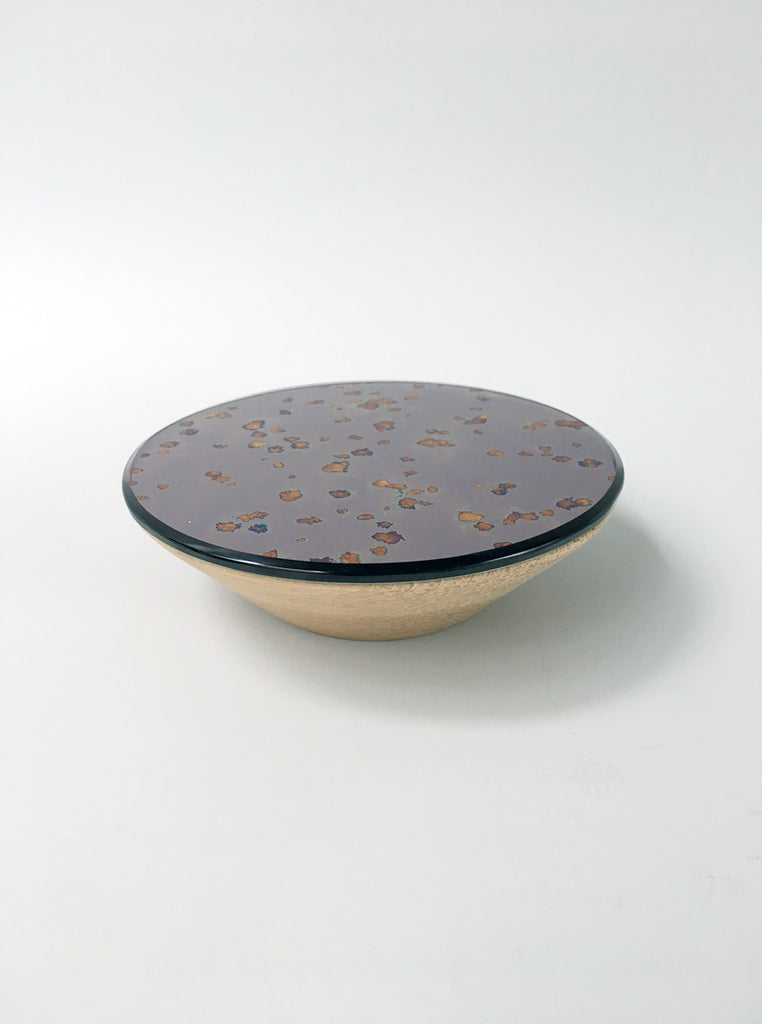 Mirror hook 13 cm, Polvere di Stelle
This beautiful antiqued mirrored hook an eye-catcher in every room. Whether you use it for hanging your towels in the bathroom, your bathrobe in your bedroom or coats in the hallway.
It is handmade in Sienna, Tuscany and comes in a few different claddings. The hooks are made of unfinished oak, and this one has a 'Polvere di Stelle' finish.
Measurement: 13 cm ø
Free shipping over €150 in Europe.