The Plant #10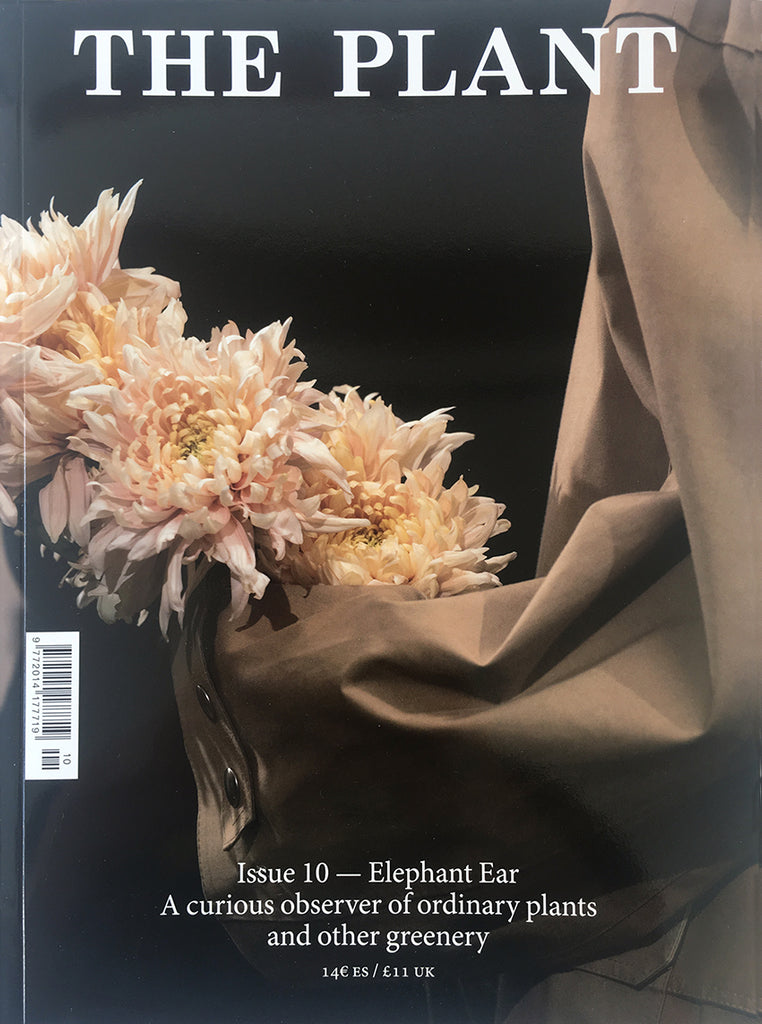 The Plant #10
The Plant #10; a journal about ordinary plants and other greenery. Besides providing botanical content in a simple, personal and cosy way; The Plant offers plant lovers a new look at greenery by featuring the works of many creative people who share our love for plants.
Free shipping over €150.
Worldwide shipping available.