The Woods Soap by The Greater Goods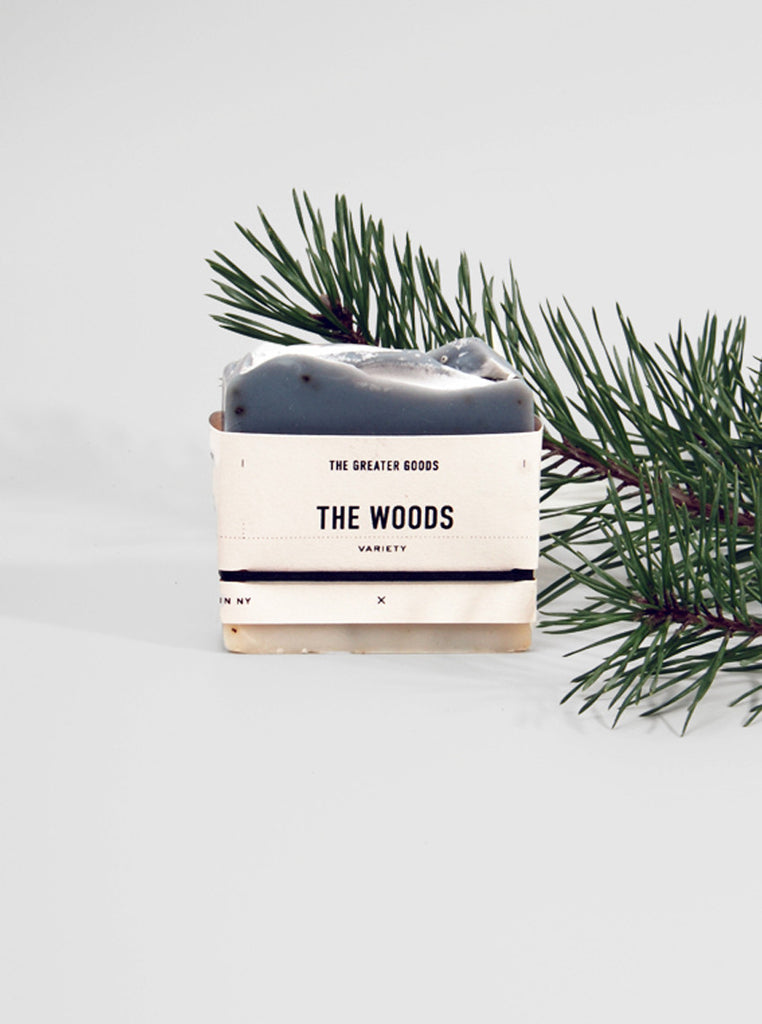 The Woods Soap by The Greater Goods
Beautiful handmade soaps by San Francisco-based studio The Greater Goods. Lavender soap has avocado oil, oatmeal & a touch of black pepper.
Ingredients: (All organic) Olive Oil, Coconut Oil, Palm Oil, Water, Lye, Avocado Oil, Castor Oil, Cocoa Butter, Shea Butter, Sea Kelp, Essentials Oils of Cedarwood, Fir Needle, Lavender, Rosemary & Citronella.
Free shipping over €150.
Worldwide shipping available.