The Plant #13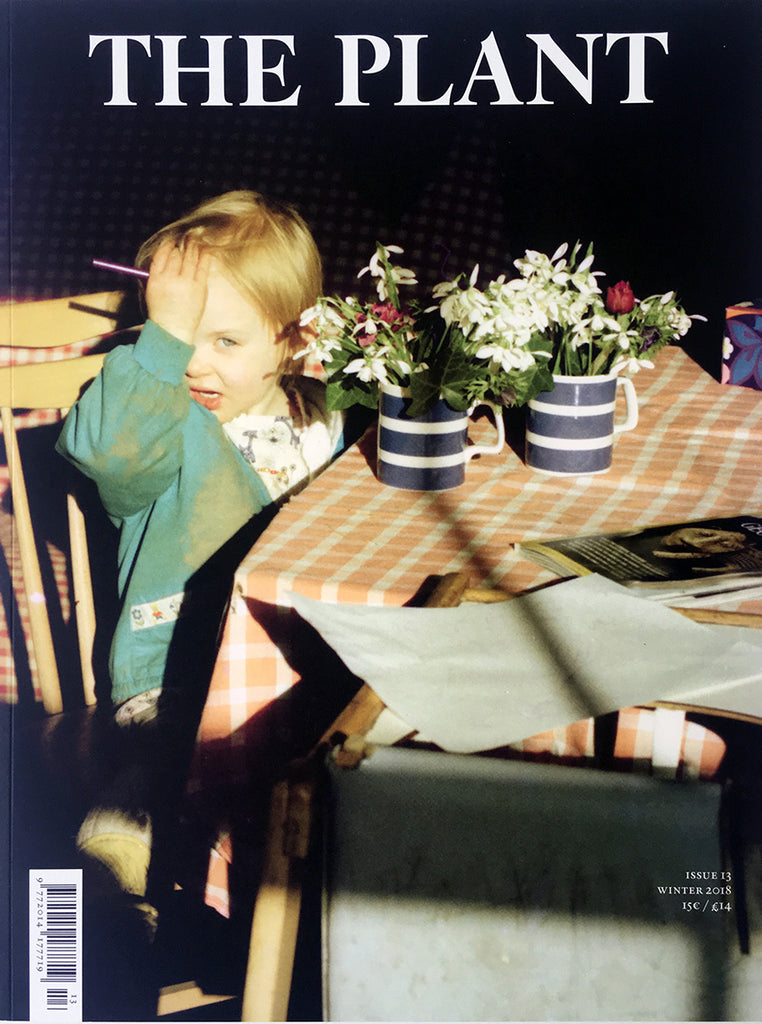 The Plant #13
The Plant #13; on the occasion of the 20th anniversary of the death of American photographer Linda McCartney, The Plant magazine and musician Paul McCartney, have teamed up to put together a story of unpublished work by the artist and her passion for flowers. Both covers of The Plant 13 are by Linda, the first one with Paul and Heather in Devon (1969) and the other one showing Stella McCartney in Scotland (1973).
Also featuring in this issue the curious world of artist Batia Suter with Natural Grammar, a report on the 12th edition of Manifesta in Palermo
through the lenses of Sam Rock and we travel to the rural area of Kangra in India with Tom Johnson to meet the local farmers. Laura
Hawkins and Scheltens & Abbenes take a look on the fashion designer Paul Poiret and Raoul Dufy's patterns. And Cameranesi Pompili and
photographer Ilaria Orsini contribute with Objet Trouvé, a series of selected contemporary flower vases.
On this cover of The Plant 13 featuring Stella McCartney, photographed by Linda McCartney in Scotland, 1973.
Free shipping over €150.
Worldwide shipping available.