Mirror container Bianco e Nero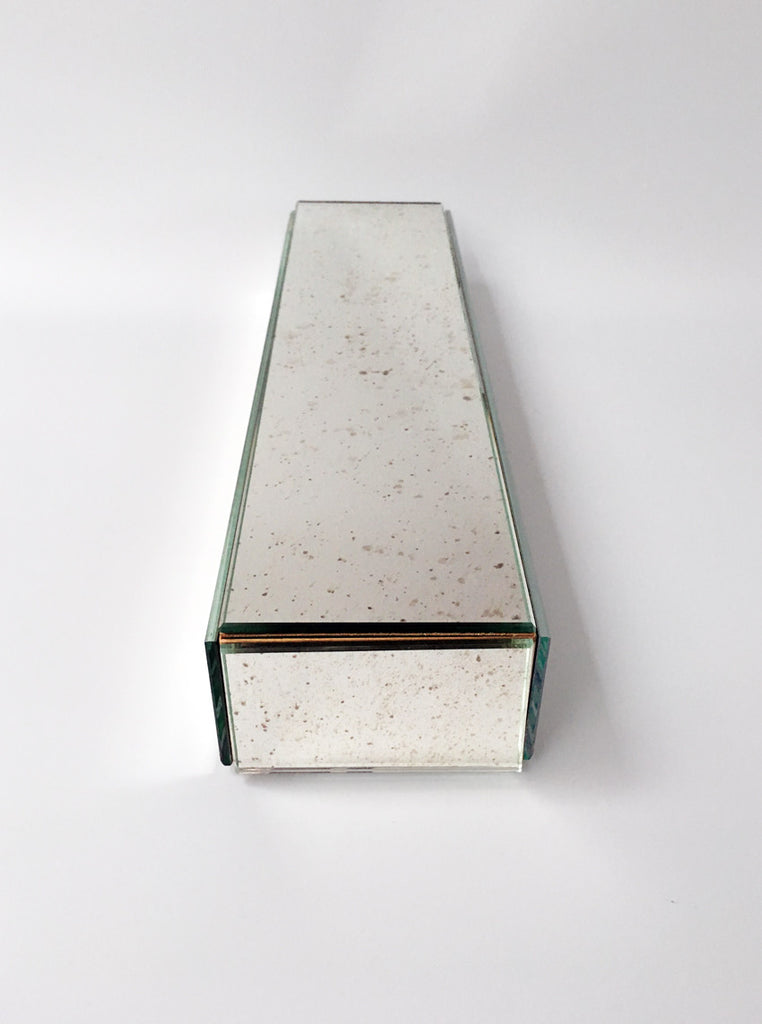 Mirror container Bianco e Nero
This beautiful antiqued mirrored box is ideal for storing your favourite jewellery or other small treasures. An eye catcher in the bathroom or for office supplies on your desk.
It is handmade in Sienna, Tuscany and comes in a few different claddings. This box has a 'Bianco e Nero' finish. The inside is made of unfinished oak.
Measurement: 40 x 10 x 6 cm.
Free shipping over €150 in Europe.