Boat Magazine #10 Tel Aviv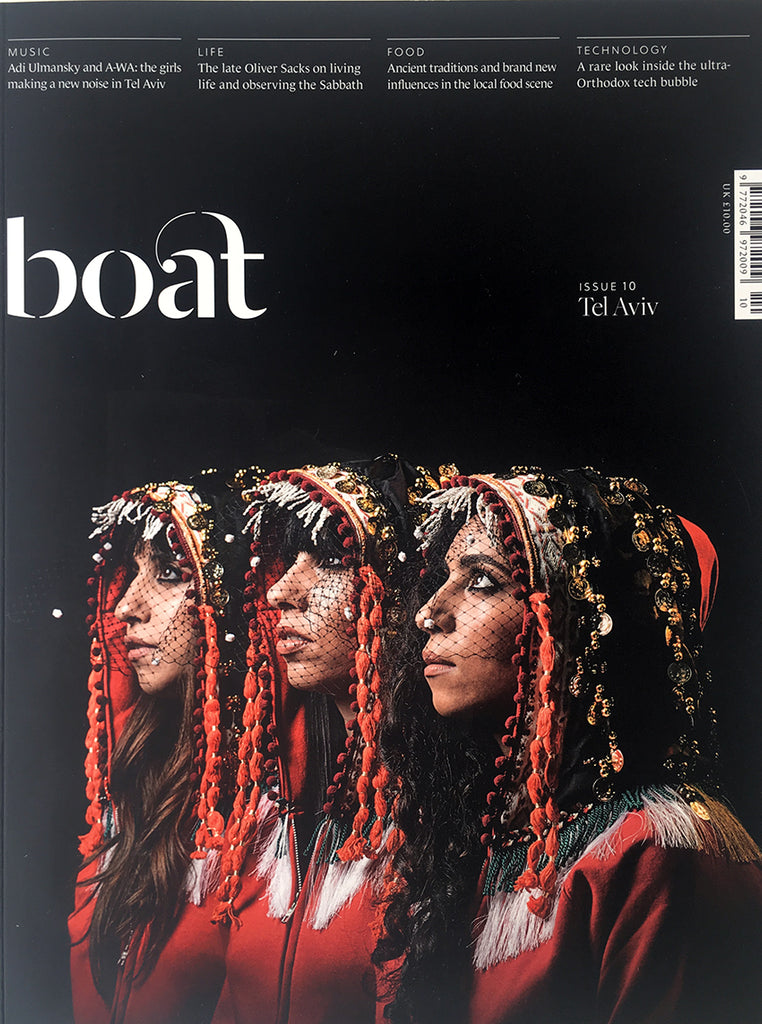 Boat Magazine #10 Tel Aviv
Boat Magazine is a nomadic travel + culture publication that focuses on a different, inspiring city for each issue.
Tel Aviv - "Cities that accept other cultures, ideas, and values are the ones that have the most to offer, and in this age of migration, these are the cities of the future. The tension created by this diversity is sacred and defining; a city able to balance it is infinitely better for it. Well aware that Tel Aviv was a potentially divisive city for us to take on, we still wanted to look deeper. into why this city has become such as hub."
Free shipping over €150 in Europe.
Worldwide shipping available.