Black Amber Soap by The Greater Goods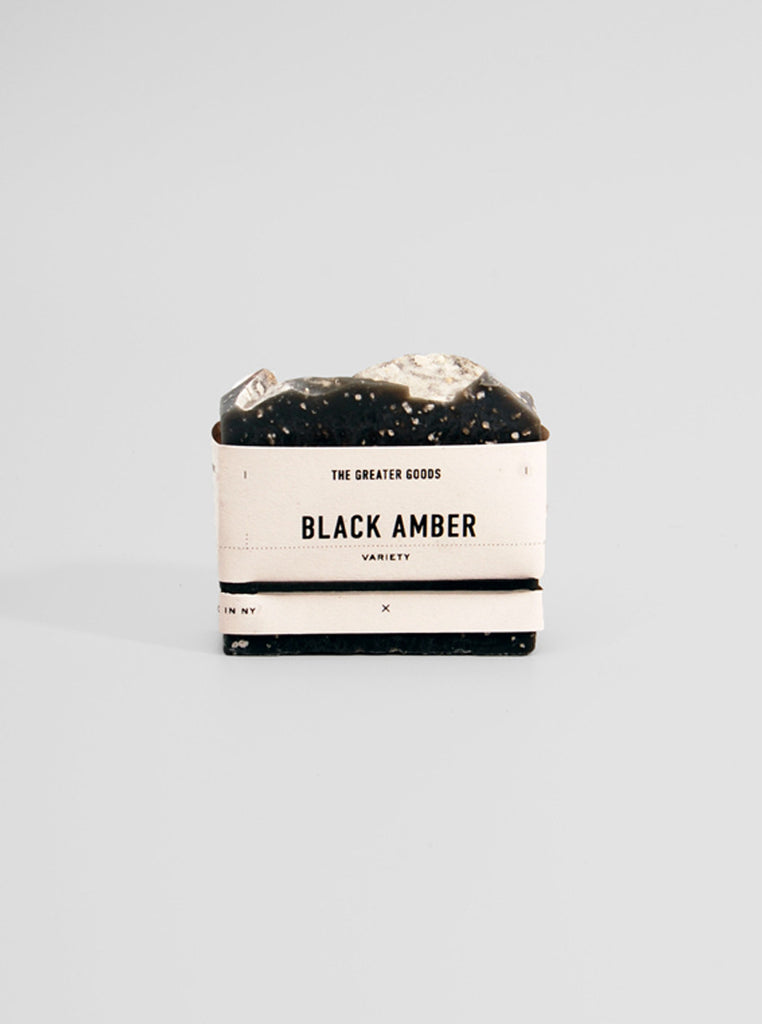 Black Amber Soap by The Greater Goods
Beautiful handmade soaps by San Francisco-based studio The Greater Goods. Black Amber soap is made with cocoa butter & a sprinkling of dead sea salt.
Ingredients: (All organic) Olive Oil, Coconut Oil, Palm Oil, Water, Lye, Castor Oil, Cocoa Butter, Shea Butter, Sweet Almond Oil, Fragrance Oil, Activated Charcoal, Titanium Dioxide, Dead Sea Salt.
Free shipping over €150 in Europe.
Worldwide shipping available.